Readymix Qatar
Readymix Qatar (Main Office)
Building no. 385, Street no 380, Zone no. 32, Al Markhyia Street Madinat Khalifa .
+974 44341798 /+974 44536600
rmq.sales@lafargeholcim.com
+974 44328056
Sat – Thurs: 08:00 – 17:00
We are here to help you
We are passionate about our work and provide a first class experience to all of our customers, no matter the size or scale of your Project. We pride ourselves in being able to offers unique, time sensitive, quality conscious, value engineered and innovative solutions for all your Projects needs.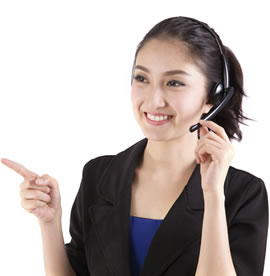 QUESTIONS?